ASD-Eurospace calls for substantial revision of the intended EU REACH "universal PFAS" restriction to ensure uninterrupted space activities
---
---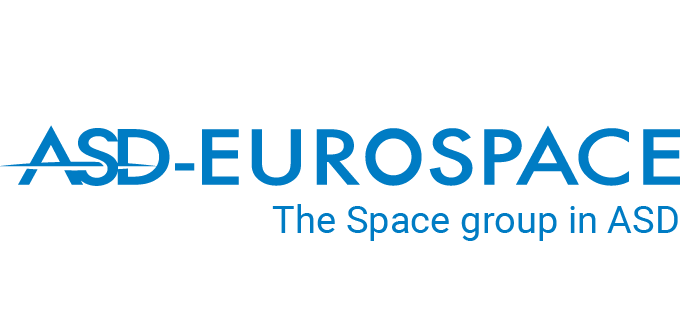 On 22 September 2023, Eurospace has sent to the European Chemicals Agency (ECHA) for its public consultation the sector's detailed comments on the wide-scope restriction proposal for per- and polyfluoroalkyl substances (PFAS). The proposal was prepared by authorities in Denmark, Germany, the Netherlands, Norway and Sweden. It could be adopted as early as 2025.
The detailed investigations launched in response to the PFAS restriction proposal have clearly shown that the proposal as it stands would be disproportionate and not manageable for our high-end niche sector, threaten its competitiveness and strategic programmes benefitting EU citizens, as well as the on-going and future collaboration with our non-EU partners (such as NASA, JAXA).
We have identified several tens of space applications of common interest reliant on PFAS, many of which concern fluoropolymers. The large majority of these applications could be banned in the near future, if the present restriction proposal was adopted.
Research on alternatives has already shown in some important cases that PFAS chemistry is the only viable solution for space applications. Besides, our space industry depends completely on our suppliers for the manufacturing of PFAS substances and mixtures and the design of many PFAS-containing components.
Eight case studies prepared for the ECHA public consultation illustrate the criticality of PFAS use for different applications in satellite and launcher programmes. Three brief examples are given hereafter.
CONTINUE READING ON eurospace.org