Study: Chemicals in food, clothing, cosmetics increase ADHD risk in kids
---
---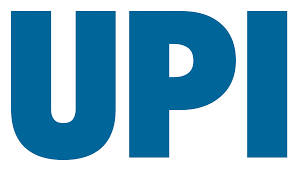 Exposure to certain chemicals commonly found in cosmetics and processed foods increases a child's risk for developing ADHD-like behaviors by more than 30%, according to a study published Friday by JAMA Network Open.
And for every two-fold increase in urine concentrations of dichlorophenols, the risk grows by 15%, the researchers said.For every two-fold rise in concentrations of chemicals called phthalates, as measured by urinalysis, a child is 34% more likely to shows signs of the neurobehavioral disorder, the data showed.
Phthalates are used in plastics and are often found in cosmetics, lubricants, personal-care products, medical devices, detergents, packaging, children's toys, pharmaceuticals, food products and clothing, while dichlorophenols can be found in many food preservatives.
CONTINUE READING ON www.upi.com