Canada Proposes New Regulations to Increase Transparency in Cosmetics Labelling
---
---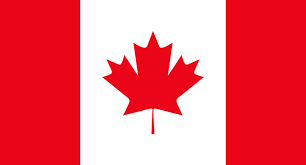 The Canadian government has proposed amendments to the Cosmetic Regulations to improve the disclosure of fragrance allergens in cosmetics, increase flexibility for labelling small packages, and enhance regulatory oversight.
The proposed changes would require the disclosure of certain fragrance allergens on cosmetic labels and align Canadian requirements with those of the European Commission's Cosmetics Regulation.
Additionally, the proposed amendments would clarify terminology, strengthen cosmetic notification requirements, and enhance compliance and enforcement tools.
The 65-page proposal is available in both English and French and includes changes of an administrative nature to reflect current drafting conventions.
Notification: G/TBT/N/CAN/691