SCHEER preliminary Opinion on the safety of breast implants in relation to anaplastic large cell lymphoma (BIA-ALCL) - Hearing, 16 November 2020
---
---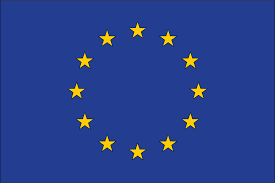 The European Commission is inviting scientists and technical experts interested in the preliminary Opinion on the safety of breast implants in relation to anaplastic large cell lymphoma (BIA-ALCL) to a Hearing on 16 November 2020 via AUDIO.
The aim of the Hearing is to improve the scientific basis of the Opinion. Candidates must have appropriate expertise in the field, be able to present and understand scientific arguments and meet other criteria.
Please register by 16 October 2020.
CONTINUE READING ON ec.europa.eu