SCCS's 6th Plenary Meeting 2022-2026 - Draft Agenda (26 October 2023)
---
---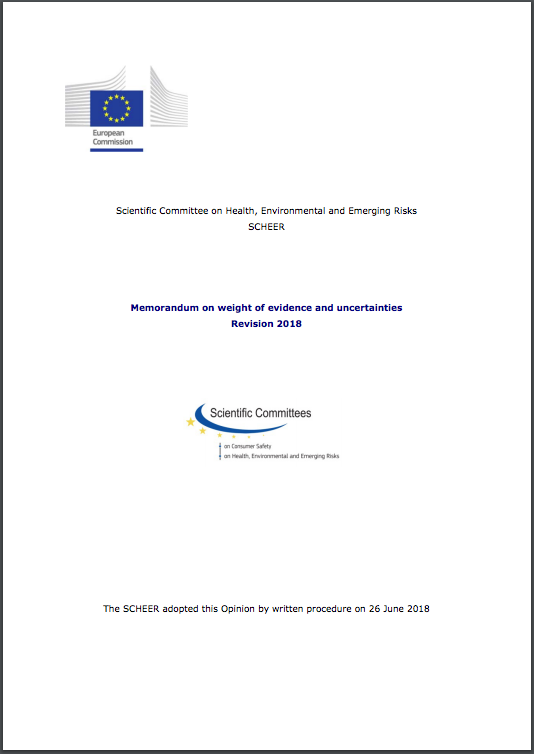 The Scientific Committee on Consumer Safety (SCCS) is gearing up for its 6th Plenary Meeting for the term 2022-2026, set to take place on 26 October 2023. The Draft Agenda for the meeting promises to address a range of important topics in the field of consumer safety.
Among the key items on the agenda are discussions on the follow-up of adopted opinions, particularly from the Directorate-General for Growth (DG GROW). The SCCS will delve into new and draft mandates pertaining to consumer safety, including the evaluation of Ethylhexyl Methoxycinnamate, Hydroxyapatite submission IV (nano), and new coatings for Titanium Dioxide (nano).
A critical segment of the meeting will involve addressing comments on opinions, where the SCCS will respond to feedback and finalize opinions for discussion and potential adoption. Topics to be covered here include cosmetic ingredients like Silver zinc zeolite, Zinc salts, Methylparaben, and Butylparaben, as well as nanomaterials in cosmetic ingredients such as Fullerenes and hydroxy/hydrated derivatives (nano).
Furthermore, the SCCS will consider draft opinions for discussion and adoption, including preliminary opinions on cosmetic ingredients like A165 – submission II and TiO2 genotoxicity via oral/inhalable products. Nanomaterials in cosmetic ingredients will also see attention through a factsheet on the 2nd Revision of the SCCS Guidance for nanomaterials.
Looking ahead, the SCCS has announced the dates for its upcoming working group (WG) meetings. The WG on Cosmetic ingredients is scheduled for 21-22 November and 19-20 December 2023, while the WG on Nanomaterials in cosmetics will convene on 10 November and 5 December 2023. The next plenary meeting, set for March/June 2024, will be confirmed in due course.
Link to the draft agenda of the SCCS 6th Plenary Meeting (2022-2026)