China Initiates Anti-dumping Probe into Australian Wine
---
---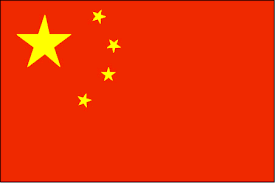 The term "dumping" here shall refer to the entry of imported products into the market of China, in the ordinary course of trade, with their export price lower than their normal value.
Australian wine in containers holding 2 liters or less imported from January 1, 2019, to December 31, 2019, are subject to the anti-dumping investigation.The investigation of the industry damage focuses on wine imported from January 1, 2015, to December 31, 2019.
All stakeholders shall should register with China's Trade Remedy and Investigation Bureau to attend this anti-dumping investigation within 20 days.
CONTINUE READING ON food.chemlinked.com