EFSA | Minutes of the 23rd Meeting of the Working Group on the Reevaluation of Sweeteners | 15 May 2020 | Minutes
---
---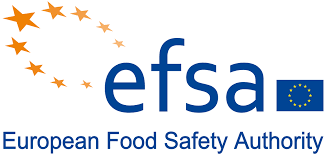 The Minutes of the 23rd Meeting of the Working Group on the Reevaluation of Sweeteners incllude the following scientific topics for discussion:
(*) Exposure assessment: an update on the preliminary data available to be used for the exposure assessment of Thaumatin (E 957), as well as an overview on some of the decisions taken so far for the exposure assessment for sweeteners in general were presented.
(*) Neotame (E 961): the draft opinion was not discussed due to lack of time. This opinion will be discussed in a forthcoming WG meeting.
(*) Thaumatin (E957): some sections of the technical part of the thaumatin draft opinion as well as the outcome of the extensive literature search were discussed. This opinion will be discussed in a forthcoming WG meeting.]
Link to the Minutes of the 23rd Meeting of the Working Group on the Reevaluation of Sweeteners