Approving medicines: BEUC's view on how the EU could do better
---
---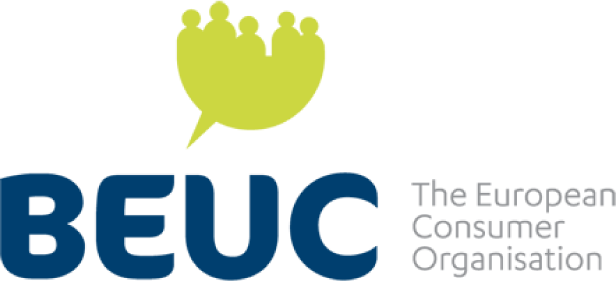 Here is what we told the European Medicines Agency to feed their reflection on what can be done better (also known as 'Regulatory Science to 2025'):
(*) Consumers need to be sure that medicines on the market work and are safe.
(*) Scientific evaluations of medicines must become more rigorous.
(*) Medicines' package leaflets must become easier to understand for consumers.
CONTINUE READING ON www.beuc.eu