Australian Inventory of Chemical Substances | Amendment
---
---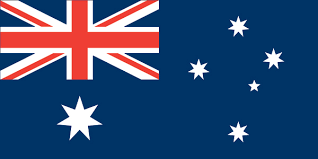 This notice is to amend the Australian Inventory of Chemical Substances (the Inventory) for 2 substances in accordance with section 20(b) of the Industrial Chemicals (Notification and Assessment) Act 1989.
The potassium and sodium salts of the chemical in the table below were nominated during the initial compilation of the Inventory. We have recently identified that their Chemical Abstracts Service (CAS) numbers were interchanged. While the chemical name refers to the potassium salt of the chemical, the CAS number represents the sodium salt and vice versa. Additionally the nominated chemical names were not CAS names and no molecular formulas had been included in the Inventory.
The changes are to correct the interchanged CAS numbers, update the chemical names to CAS names and add molecular formulas. These corrections do not change the identity of the chemical substances themselves.
CONTINUE READING ON www.nicnas.gov.au