EU proposes new regulation on packaging and packaging waste to enhance sustainability and circularity
---
---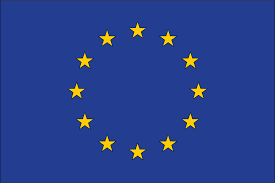 The European Union has proposed a new regulation on packaging and packaging waste, which aims to harmonize the rules for placing packaging on the EU market while promoting sustainability and circularity. The regulation focuses on sustainability requirements related to packaging composition, design, recyclability, use of secondary raw materials in plastic packaging, compostability, and reusable packaging.
The proposal also establishes obligations on economic operators and Member States to reduce the generation of packaging waste, including packaging reuse and waste prevention targets. In addition, it restricts the use of some packaging formats to achieve this goal.
The regulation maintains the existing EU packaging legislation's recycling targets and the related rules on their calculation. The new proposal would amend Regulation (EU) 2019/1020 and Directive (EU) 2019/904 while repealing Directive 94/62/EC.
If approved, the regulation would further enhance the EU's efforts to promote sustainability and circularity in packaging and packaging waste, supporting the transition to a more sustainable and circular economy.
Notification: G/TBT/N/EU/953
Documents
Timing: