Modeling the Future of Medical Devices | ASTM Standardization News
---
---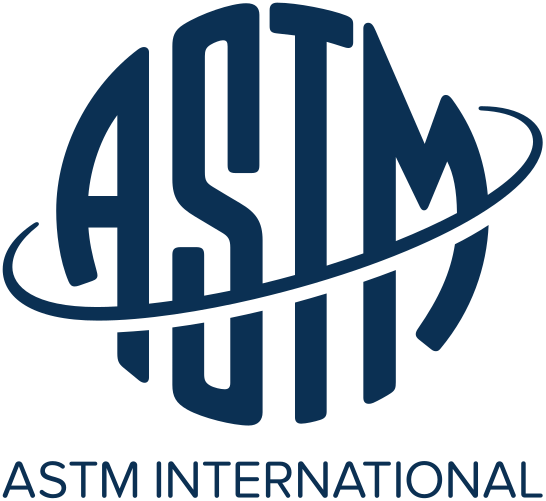 New standards will help guide device manufacturers in the cutting-edge world of computational modeling.
Cicely Enright "We're here for the patients we serve. We're here to make health care better."
That's how Walter Schmidt, senior manager of the modeling and simulation team at Stryker Orthopaedics, puts medical device testing and standards work in context.
Of the devices themselves, Jeffrey Bischoff, director of biomechanics research for Zimmer Biomet, adds, "We all want to get good devices out, and out quickly. The right standards can help to make this happen."
With today's modeling technologies, which push the boundaries of testing medical devices, a faster, more efficient path to the marketplace can be taken. These approaches lead to more durable artificial knees and hips as well as improved vascular stents. Someday, these highly tailored processes will likely be used to design and evaluate a patient-specific prosthetic heart.
CONTINUE READING ON www.astm.org