European Parliament votes on the implementation of the Directive on sustainable use of pesticides
---
---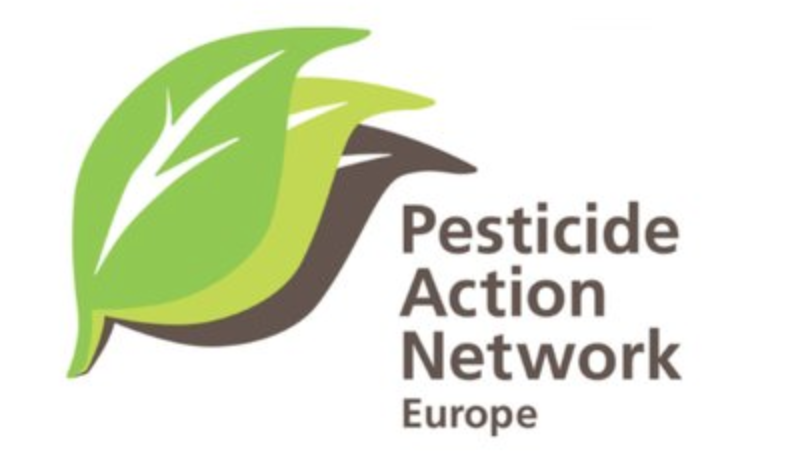 The European Parliament has today adopted an own initiative report on the implementation of the EU Directive on the Sustainable Use of Pesticides (SUD). PAN Europe welcomes the vote and emphasises that this report can help to speed up implementation of the Directive, which is long overdue.
"Despite the SUD, sale of pesticides has not reduced across Europe. The adoption of the European Parliament's report today is a step in the right direction. The report repeats the conclusions of the European Parliament's Special Committee on pesticides (PEST) a few weeks ago, including banning pesticides in public areas and protecting vulnerable groups. In addition, the report is a wake-up call for the European Commission, who need to move from monitoring Member States towards taking actions against the ones that do not comply with the SUD." says Koen Hertoge of PAN Europe
Henriette Christensen, PAN's Agriculture Policy Adviser, adds: "The timing of this report is right as the EU is reforming its Common Agricultural Policy (CAP). It is now time to fully integrate the SUD into all aspects of the CAP and to make pesticide dependency reductions one of the CAP's success indicators."
Background:
The EU adopted in 2009 a Directive 2009/128/EC on sustainable use of pesticides Directive (SUD). The timeline of the SUD was very clear from the beginning: Member States should implement it as from 2011 by developing so-called National Action Plans. Also, Member States should set up systems to assist farmers financially and technically in uptake of non-chemical alternatives and agro-ecological practices, and Member States should have informed the European Commission in 2013 how they implemented Integrated Pest Management (IPM), making it mandatory for farmers to apply IPM as from January 2014.
CONTINUE READING ON www.pan-europe.info