Call for comment: Permission for L-arginine acetate in food for special medical purposes
---
---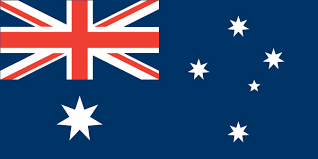 Food Standards Australia New Zealand (FSANZ) issued a call for comment on the recent urgent approval of acetate forms of L-amino acids in food for special medical purposes.
Foods for special medical purposes are used to manage the diets of people with certain diseases, disorders or medical conditions.
FSANZ CEO Mark Booth said at the time the urgent permission was prepared, acetate forms of single amino acids were not permitted for use and had the potential to affect trade in these foods, which are mostly produced overseas.
"In September 2017, FSANZ approved a variation to the Australia New Zealand Food Standards Code after considering an urgent Proposal to remove a negative effect on trade by permitting L-arginine acetate in food for special medical purposes."
"FSANZ has assessed the resulting variation and is now seeking comment to inform our decision to re-affirm the variation or to prepare a proposal to replace, amend or add to the variation," Mr Booth said.
The period for comment closes 6.00pm Canberra time, 31 May 2018.
CONTINUE READING ON www.foodstandards.gov.au