Recall of Unsafe Skin Lightening Cream in the UK Due to Chemical Risk
---
---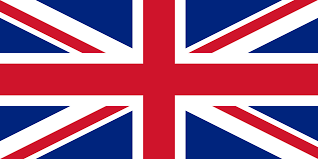 Market surveillance authorities, including the Office for Product Safety and Standards and Local Authority Trading Standards, have responsibility for regulating product safety in the UK. The Product Safety Alerts, Reports and Recalls area is used by UK market surveillance authorities to notify unsafe and noncompliant products, including those that present a risk to the health and safety of consumers. The online system serves as a single rapid alert system for dangerous consumer products. Weekly reports are issued on the website. The weekly reports only cover non-food consumer products; therefore, they do not cover food and drink, vehicles, or medicines and medical devices.
Unsafe products that pose a risk to the health and safety of consumers may be recalled.
CTPA regularly checks the notifications made via the rapid alert system website. For information, below are recent notifications made.
Skin lightening cream with chemical risk as it contains hydroquinone and clobetasol propionate. The product has been recalled from end users and removed from the online marketplace.
CONTINUE READING ON: www.ctpa.org.uk