New tyre labels to include information on energy consumption and grip
---
---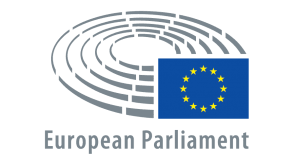 The new labelling scheme for car and truck tyres aims to increase consumer awareness on fuel savings, improve safety and decrease noise pollution.
Under the new rules adopted on Wednesday as already agreed with the Council of Ministers, the labelling will have to inform consumers about the tyre's fuel efficiency, wet grip and external rolling noise.
In the future, information on mileage, abrasion, retreaded tyres and on snow and ice grip will be added to the labels. Mileage and abrasion performance data would be included when a testing method becomes available. The abrasion of tyres during use is a significant source of micro-plastics, which are harmful to the environment.
The new labelling scheme would also apply to heavy-duty vehicles (so-called C3 tyres), which are currently not covered by EU labelling requirements.
Labels must be clearly visible to consumers, be on display in all situations where tyres are being sold, including online, and should provide a QR code for easy scan.
CONTINUE READING ON www.europarl.europa.eu