D7948 Standard Test Method for Measurement of Respirable Crystalline Silica in Workplace Air by Infrared Spectrometry has been revised to D7948-20
---
---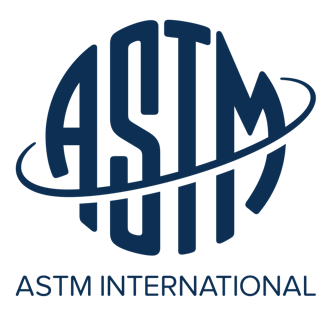 Scope
1.1 This standard specifies a test method for collection and analysis of samples of airborne particulate matter for measurement of respirable crystalline silica by infrared (IR) spectrometry.
1.2 This test method is applicable to the analysis of crystalline silica (the polymorphs quartz, cristobalite and tridymite) over a working range of 0.025 to 0.4 mg/m3 for a 400 L air sample or 0.02 to 0.25 mg/m3 for a 1000 L air sample, depending on the analytical method.
1.3 The methodology is applicable to personal sampling of the respirable fraction of airborne particles and to static (area) sampling.
CONTINUE READING ON www.astm.org