EU proposes to extend the use of DEHP in medical devices until 2030
---
---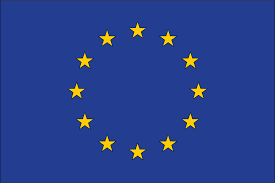 The European Union has notified the World Trade Organization of its plan to extend the use of a controversial substance in medical devices. The EU is proposing to amend Regulation (EC) No 1907/2006, specifically the use of Bis(2-ethylhexyl) phthalate (DEHP), a substance known to have harmful effects on human health and the environment.
The current regulation allows the use of DEHP in medical devices until November 27, 2023, after which it will be phased out. However, the EU has now proposed to extend the latest application date (LAD) for DEHP until January 1, 2029, and the sunset date (SD) until July 1, 2030.
The proposed amendment to the regulation, notified to the WTO under document number G/TBT/N/EU/977, does not contain any new requirements. This means that the use of DEHP will continue to be allowed in medical devices, but only until the proposed new LAD and SD dates.
The move has been met with concern from environmental and health groups, who have long been campaigning for the phasing out of DEHP due to its harmful effects. It remains to be seen whether the proposed amendment will be approved and implemented by the EU.
Notification: G/TBT/N/EU/977
Documents
(*)
23_09429_00_e.pdf
(*)
23_09429_01_e.pdf