35th anniversary of the chemical industry's worst accident passed with little notice | Bhopal, India
---
---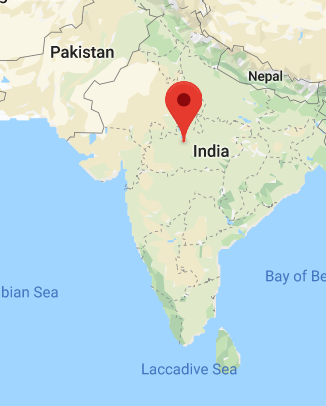 Last week, the 35th anniversary of the chemical industry's worst accident passed with little notice – and little opportunity for lessons learned.
A factory producing methyl isocyanate (MIC), a precursor chemical for the pesticide Sevin, suffered a series of mishaps on the night of December 2, 1984. Several redundant safety systems were broken or turned off, and shortly after midnight, 40 tons of the heat-sensitive chemical vented into the central Indian city of Bhopal, population 1.5 million.
The chemical burned eyes and lungs, blinding or maiming tens of thousands. The official death toll was 3,787. Others put the figure at 8,000 immediate deaths and another 8,000 eventual fatalities. Thirty-five years later, victims of the disaster say they've never received fair compensation from the government, or from the American principal owners of the plant, Union Carbide.
The universal revulsion that followed the Bhopal disaster prompted greater scrutiny of multinationals like Carbide. But we continue to build dangerous facilities in places with lax standards.
CONTINUE READING ON www.ehn.org