HSE Proposes to Include Substances in UK REACH Substance Evaluation Rolling Action Plan
---
---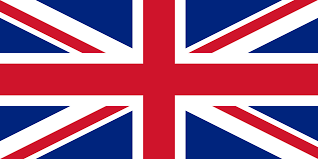 The Rolling Action Plan (RAP) for UK REACH 2023-2025 is a document outlining the substances that will be evaluated and addressed within the UK REACH regulatory framework. The plan is updated periodically, and the selection of substances is based on their hazard profile, exposure potential, and relevant data sources.
The RAP aims to enhance the understanding of the hazard and risk profile of priority substances while avoiding duplication of work already conducted by other regulatory regimes. The plan takes into account GB-specific registration data, UK REACH processes, and other intelligence sources such as the Environment Agency's Prioritisation and Early Warning System (PEWS) and horizon scanning of other domestic and international regulatory systems.
Substance evaluation will be carried out if a potential concern has been identified, and the available data will be analyzed to draw conclusions. If the available information is insufficient, the Agency for UK REACH may request additional data from registrants to clarify the concern, setting deadlines for submission.
The substances proposed for inclusion in the RAP for UK REACH 2023-2025 are as follows:
(*) 2023: N-butylbenzenesulphonamide (PDF) - Initial grounds for concern include suspected persistence in the environment and widespread detection in environmental monitoring.
(*) 2024: PFAS, subject to further assessment - The recommendation for inclusion comes from the UK REACH RMOA for PFAS.
(*) 2025: To be agreed by May 31, 2025 - The substance for evaluation in this year has not been determined yet.
MORE INFO ON www.hse.gov.uk