EFSA | 43rd Meeting Of The Working Group On The Reevaluation Of Sweeteners | 14 November 2022 | Minutes
---
---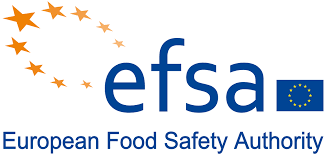 The Minutes Of The 43rd Meeting Of The Working Group On The Reevaluation Of Sweeteners includes the following scientific topic(s) for discussion:
Erythritol (E 968) EFSA-Q-2011-00730 EFSA-Q-2022-00219
Technical data: some data of the technical part were discussed.
Next steps to move forward were noted. This draft opinion will be discussed in a forthcoming WG meeting.
Link to the Minutes Of The 43rd Meeting Of The Working Group On The Reevaluation Of Sweeteners