Expert Group Meeting on official controls in food of animal origin and import conditions | 24 settembre 2018
---
---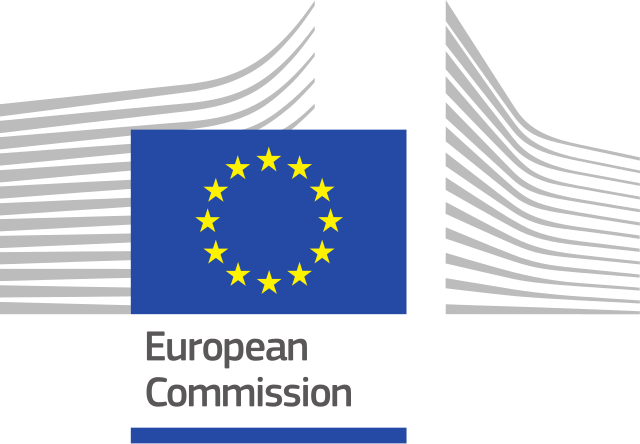 A new meeting was scheduled to discuss Commission Delegated Regulation concerning specific rules for the official controls related to the production of meat and to the production and relaying areas of live bivalve molluscs by Expert group on food hygiene and control of food of animal origin.
Link to the agenda
. For more information please consult the Register of Delegated Acts on
https://webgate.ec.europa.eu/regdel/#/delegatedActs/788
.