EPA Addresses Ecological Risks Posed by Four Pyridines and Pyrimidines Herbicides
---
---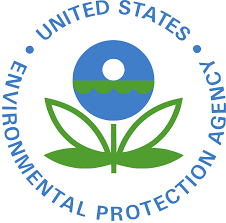 Today, the U.S Environmental Protection Agency (EPA) is releasing a proposed interim decision for picloram and interim decisions for clopyralid, dithiopyr and triclopyr to address ecological risks.
The interim decision (ID) for dithiopyr finalizes enforceable mitigation measures to address spray drift risks of concern. The IDs for clopyralid and triclopyr finalize enforceable mitigation measures to address potential residues in compost in addition to spray drift. The compost mitigation measures for clopyralid and triclopyr include label language focusing on:
(*) Reducing compost contamination by prohibiting off-site composting of treated plant matter and manure from grazing animals until residues have adequately declined (both clopyralid and triclopyr);
(*) Requiring pasture and turf applicators to notify the property owners/operators of the compost prohibition, and for the applicator to keep a record of this notification for two year (clopyralid only);
(*) Requiring registrants to participate in a stewardship program and provide educational outreach for those affected by herbicide residues in compost (clopyralid only); and,
(*) Removal of residential use on turf language from all labels (clopyralid only).
CONTINUE READING ON:
epa.gov