Labels for tyres: deal for greener and safer road transport
---
---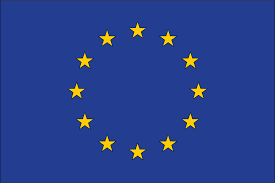 The new labelling scheme for car and truck tyres aims to increase consumer awareness and fuel savings, improve safety and decrease noise pollution.
The legislation was informally agreed by MEPs from the Industry and Research Committee and the Finnish Presidency of the Council, on Wednesday evening.
Under the new rules, the labelling will have to indicate the tyre's fuel efficiency, wet grip and external rolling noise. Information on snow and ice performance may also be included on the label with pictograms.
The label can be added to in the future, by means of so-called delegated acts, to include information on mileage, abrasion, retreated tyres and for snow and ice grip. Mileage and abrasion performance data would be added when a testing method becomes available.
Labels must be clearly visible to consumers, be on display in all situations where tyres are sold, including online, and should provide a QR code for easy scan.
CONTINUE READING ON www.europarl.europa.eu