ECHA | Why the Unique Formula Identifier matters for everybody
---
---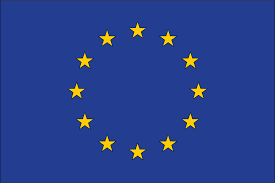 Since January 2021 on, European poison centres have been asking callers for a unique formula identifier (UFI) code.
The UFI can be found on the product labels of many everyday chemical products, such as cleaning agents, paints, and adhesives. It helps poison centres to identify the product and its ingredients quickly, so they can give accurate advice to those in need.
Starting this week, we are launching an EU-wide campaign to increase awareness about the UFI. The goal is to educate parents with small children on what the UFI code is and how it can help them if there is an accident.  
CONTINUE READING ON: echa.europa.eu