New Zealand | Aotearoa New Zealand begins negotiations on a UN treaty to end plastic pollution
---
---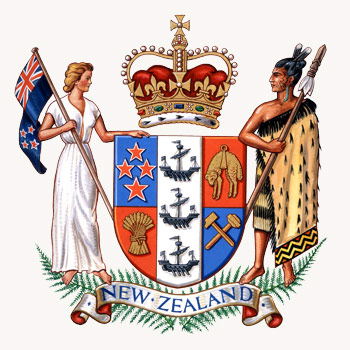 Aotearoa New Zealand is participating in global negotiations to establish an international legally binding instrument to end plastic pollution.
In March, 193 nations endorsed a historic decision to end plastic pollution and negotiate an international legally-binding agreement to end plastic pollution by the end of 2024.
The landmark decision includes the need to address the full lifecycle of plastic, including production, design and disposal. It will also take aim at microplastics – extremely small pieces of plastic debris broken down from the disposal and breakdown of consumer products.
CONTINUE READING ON: www.mfat.govt.nz