EU traceability system to address the issue of illicit trade in tobacco products
---
---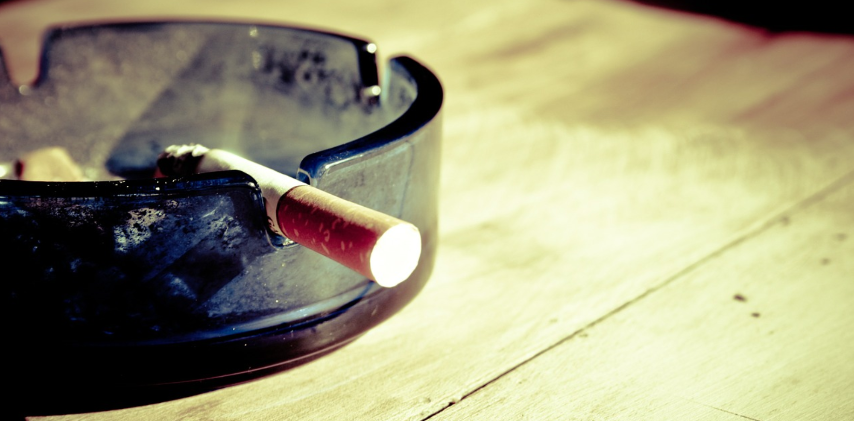 The Tobacco Products Directive 2014/40/EU (hereinafter "the TPD") provides, in its Article 15, for the establishment of a traceability system to address the issue of illicit trade in tobacco products.
Under the traceability system, all unit packets of tobacco products produced in, destined for or placed on the EU market are to be marked with a unique identifier in order for their movements to be recorded. This will enable such products to be tracked and traced throughout the supply chain (from the manufacturer until the last level before the first retail outlet).
The provisions of Article 15 shall apply to cigarettes and roll-your-own tobacco products from 20 May 2019 and to all other tobacco products from 20 May 2024. Article 15(8) of the TPD requires manufacturers and importers of tobacco products to conclude data storage contracts with an independent third party, for the purposes of hosting the data recorded pursuant to that Article.
Article 15(8) further sets out that the suitability of each third party, in particular their independence and technical capacities, as well as each data storage contract concluded, shall be approved by the Commission. Article 15(12) of the TPD empowers the Commission to adopt delegated acts to define the key elements of the above-mentioned data storage contracts.
The Commission is seeking to fulfil this obligation via the present Delegated Regulation. The Delegated Regulation should be read in conjunction with the Commission Implementing Regulation on technical standards for the establishment and operation of a traceability system for tobacco products that the Commission is required to adopt under Article 15(11) of the TPD.
The adoption of this Delegated Regulation by the European Commission on 15 December 2018 will be followed by 2 months scrutiny.