South Africa | Draft Regulations for Hazardous Chemical Agents | Consultation
---
---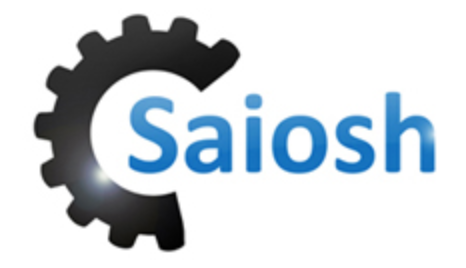 The Minister of Labour has given notice of her intention, in terms of section 43 of the Occupational Health and Safety Act 1993 (Act No 85 of 1993), to make the regulations in the schedule. Saiosh circulated this notice to all paid up Saiosh members on the day it was Gazetted, refer to the Saiosh newsletter dated 14 September 2018.
Background to the Draft Regulations for Hazardous Chemical Regulations
In public meetings the Department of Labour has indicated that changes in this published draft to the Regulations for Hazardous Chemical Agents (RHCA) is phase 1 of two phases. The phased approach was driven by the urgent need to publish changes to the regulations, which would align to the Globally Harmonized System of Classification and Labelling of Chemicals (GHS). South Africa is a signatory to the United Nations GHS.
Phase 2 will follow in which much needed changes to other regulations will be made. The purpose of highlighting this phased approach is that comments on the draft RHCA should focus on regulations where changes have been made to the regulation, such as Regulation 3 Information, Instruction and Training, Regulation 14 Classification of an HCA, 14A Safety Data Sheet (SDS), 14B Labelling of an HCA or 14C Packaging of an HCA and not regulations where no changes have been made such as Regulation 5 Risk Assessment of Exposure, Regulation 6 Air Monitoring or Regulation 7 Medical Surveillance.
CONTINUE READING ON www.saiosh.co.za