ECHA | Nanomaterials | Call for study proposals - Extended submission deadline
---
---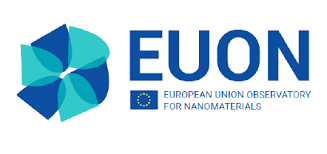 The scope of the study can be on nanomaterials in general, a specific nanomaterial, or a defined group of nanomaterials. Studies are run for 3 to 9 months and should be based on desk research and surveys (should not require laboratory research). If you are unsure about the duration or scope of your proposal, your submission is still useful, as the EUON team will be able to evaluate the feasibility of your proposal.
All proposals will be assessed by the EUON team and if selected, they will be carried out through the EUON's existing procurement channels. The outcome and study reports will be made publicly available on the EUON website.
Your proposal should include a title, and a brief description (maximum 1 page) elaborating the area of investigation, and why you believe the EUON should address this particular knowledge gap.
CONTINUE READING ON: euon.echa.europa.eu