Global E-waste Statistics - New Web Portal to help addressing Global E-waste Challenge
---
---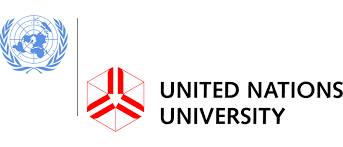 Bonn, 04 June 2019 – The Global E-waste Statistics Partnership, of which the United Nations University (UNU) is a founding member, today launched globalewaste.org, an open source portal that visualises e-waste data and statistics globally, by region and by country. This information will be useful for policymakers, industry, academia, and the general public.
Discarded equipment such as phones, laptops, refrigerators, sensors, and TVs ― collectively referred to as e-waste ― contain substances that pose substantial environmental and health risks, especially if inadequately treated or improperly disposed of.
Properly handled through appropriate recycling chains and methods, however, e-waste presents an opportunity worth over US$62.5 billion per year, with the potential of creating millions of decent new jobs worldwide.
CONTINUE READING ON unu.edu