Denmark | 50,000 signatures: Create a national ban on PFAS
---
---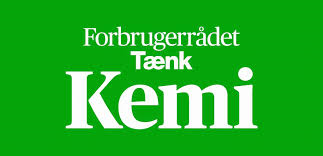 Several problematic fluorine substances, which come under the term PFAS, have a number of extremely harmful effects on our health and the environment. This knowledge has been known since the 1960s, yet the substances are still used in a number of consumer products such as paint, dental floss, cosmetics, rainwear and kitchenware.
The EU Commission has announced a ban on PFAS, but it is not yet known if and when, if any, it will come. In the worst case, it can take years.
In just a few months, over 50,000 Danes have shown their support for getting the harmful substances out of consumers' everyday lives as soon as possible by signing the Consumer Council Tænk's proposal for a national ban. A proposal that is also supported by six of the country's leading researchers in the field.
CONTINUE READING ON: taenk.dk