South Korea to amend regulation on Cosmetics Safety: changes in restricted ingredients in cosmetics and hair dyes
---
---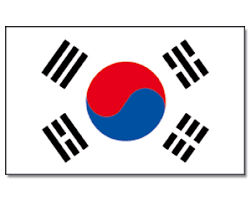 On September 5, 2022, the Ministry of Food and Drug Safety (MFDS) published a notice to solicit public opinions on the modifications of Regulation on Safety Standards, etc., for Cosmetics.
Based on the result of risk assessment pursuant to Article 8 of the Cosmetics Act and the status of excluded countries, some ingredients of hair dye are added to the list of ingredients that cannot be used in cosmetics to strengthen the safety management of cosmetics and protect public health.
Highlights
- Changed some of the ingredients that require restrictions on use to ingredients that are prohibited for use in cosmetics ( Annex 1, Annex 2)
- Some of the ingredients for hair dye among raw materials that require restrictions on use have been deleted and reflected in raw materials that cannot be used.
Link to Automatic english translation