US EPA Takes Steps to Regulate Unused PFAS Chemicals
---
---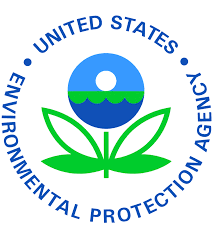 The United States Environmental Protection Agency (EPA) has proposed a new regulation under the Toxic Substances Control Act (TSCA) for Per- and Poly-Fluoroalkyl Substances (PFAS) that have not been used in industry or consumer products for an extended period of time and have therefore been designated as inactive. This means that these chemicals have not been manufactured, imported, or processed for some time.
The regulation, known as a Significant New Use Rule (SNUR), requires manufacturers to notify the EPA at least 90 days before resuming production or processing of these inactive PFAS chemicals. The EPA will then review the notification and make a determination to ensure the new use of these chemicals does not pose any risks to human health and the environment.
This move by the EPA aims to protect the health and safety of humans and the environment, as well as animal and plant life.
Source: chemycal.com