Australian Government to Notify WTO of Proposed Changes to Industrial Chemicals Management
---
---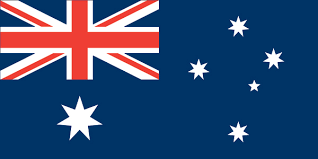 The Australian Government has announced that it will notify the World Trade Organization (WTO) of proposed changes to its Industrial Chemicals Management legislation. The changes are designed to improve the safety and management of industrial chemicals in Australia, while also ensuring that Australia's regulatory framework remains aligned with international best practice.
The proposed changes include:
A new system for categorising industrial chemicals based on their risk
New reporting and record-keeping requirements for businesses that manufacture, import, or use industrial chemicals
New requirements for safety assessments of new and existing industrial chemicals
The Australian Government has stated that the proposed changes will help to protect Australians from the harmful effects of industrial chemicals, while also ensuring that businesses can continue to operate safely and efficiently.
Notification: G/TBT/N/AUS/163
Documents