CEH Launches a Petition to Ban Toxic Flame Retardants
---
---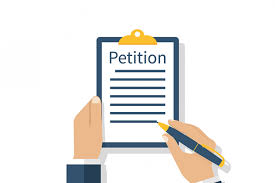 Flame retardant chemicals are all around us: they're in upholstered furniture, mattresses, and even children's products. They've also been linked to serious health risks, including cancer, infertility, and developmental issues in children.
These chemicals aren't even needed to protect us from fire, and they are too dangerous to allow in our homes. Sign the petition to ban toxic flame retardants in your state.
The Center for Environmental Health has launched a petition.
CONTINUE READING ON org2.salsalabs.com