US EPA Webinar on Carbon Tetrachloride risk management under TSCA | 10 December 2020
---
---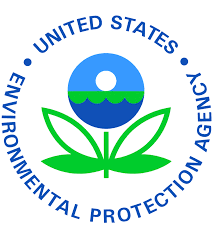 On December 10 from 1:00 PM to 3:00 PM, EPA will host a webinar to educate stakeholders on the risk management process under the Toxic Substances Control Act (TSCA) and the findings in the final risk evaluation for carbon tetrachloride. The webinar also provides the opportunity for the public to provide input on considerations the agency should take into account for managing these unreasonable risks.
Register for the webinar. If you would like to provide oral comments during the webinar, you must register by December 8 at 1 PM. Select "attend and make a comment" when registering. You may register as a listen-only attendee at any time up to the end of the meeting. For listen-only attendees, select "listen-only" when registering. Information on how to connect to the webinar will be provided upon registration.
Details on how to access the webinar and slides will be sent to participants after registering via Eventbrite.com. Please ensure that emails from Eventbrite.com will not be blocked by your spam filter. EPA will provide a transcript and recording on EPA's carbon tetrachloride webpage following the webinar.
Additionally, EPA will begin formal consultations with state and local governments, tribes, environmental justice communities, and small businesses. There will also be an open public comment period on any draft risk management regulation.
Learn more about risk management for carbon tetrachloride.
SOURCE: US EPA Newsletter (24.11.2020)