Proposed Modifications to EU's Detergents Regulation: Key Changes and Implications for Manufacturers and Importers
---
---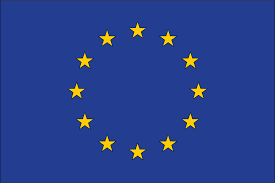 The EU recently released proposed amendments to the Detergents Regulation, which should be noted by manufacturers and/or importers of substances or mixtures used in cleaning agents and detergents. The following changes are important:
(*) In the future, products can be digitally labeled under the revised Regulation, but specific information must still be available in traditional formats. Dosage instructions for refill packages serve as an example of information that must be provided conventionally.
(*) The Regulation now includes new safety requirements and labeling obligations for cleaning and washing agents that contain microorganisms.
(*) Additionally, all cleaning and washing agents will be required to have a product passport in the future. This passport facilitates inspections of product imports at the EU's external borders, ensuring that non-compliant products are excluded from the internal EU market.