Persistent organic pollutants: EU Council agrees its position
---
---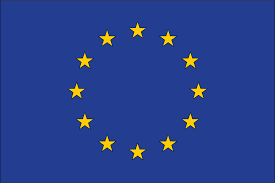 The EU is updating its rules for the world's most lasting and polluting chemicals. The Council today agreed its position on the recast regulation on persistent organic pollutants, the UN-agreed list of highly toxic substances. Since 2004, the production, use and trade of these substances has been progressively banned and a 'name and shame system' put in place to sanction those infringing the rules.
Today's agreement paves the way for the Austrian presidency to begin negotiations with the European Parliament.
The recast proposal will ensure alignment of the regulation with the Lisbon Treaty, and with the latest amendments to the Stockholm Convention, which provides the global legal framework to eliminate the production, use, import and export of persistent organic pollutants. Several amendments improve the alignment of the regulation with the general EU legislation on chemicals. As a result of the changes, there will be more clarity, transparency and increased legal certainty for all parties involved in the implementation of the regulation.