EFSA | Minutes of the 8th Meeting of the Working Group on Guidance Update on Flavourings | 02 December 2020 | Minutes
---
---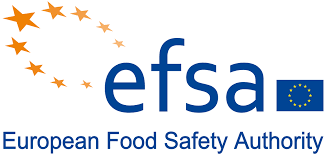 The Minutes of the 8th Meeting of the Working Group on Guidance Update on Flavourings include the following scientific topics for discussion:
Update of EFSA guidance on the assessment of smoke flavourings (EFSA-Q-2019-00687)
Further to the endorsement of the draft guidance by the FAF Panel at its 16th plenary meeting open to observers and held on 21-23 September 2020, a public consultation was launched on 5 October 2020 and kept open until 16 November 2020. During the public consultation a technical hearing with interested parties was also organised by EFSA on 5th November 2020 as virtual meeting.
At the current meeting, the Working Group addressed the comments received on the draft guidance by the interested parties during the public consultation and the technical hearing and started elaborating the text of the draf t guidance in the light of the comments received.
It was agreed to consult with the FAF Panel during the plenary meeting on 15-16 December with respect to the assessment of some of the comments received during the public consultation. Based on the feedback f rom the FAF Panel, the draf t guidance will be further elaborated and discussed at a coming Working Group meeting.
Link to the Minutes of the 8th Meeting of the Working Group on Guidance Update on Flavourings