UK REACH – Applications for authorisation AFA017-01 – UV-328
---
---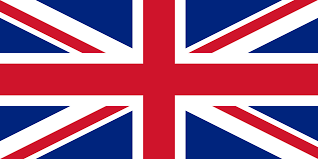 Proposed use: Use of an imported polymer containing UV-328 as an additive for UV stabilisation in the manufacture of a mechanical separator component used in BarricorTM blood collection tubes.
Broad information on use applied for (conditions of use and function):
UV-328 is imported as a component (<1 wt %.) of a thermoplastic elastomer (TPE) which is used to manufacture a mechanical separator component for use in blood collection tubes at a single UK manufacturing site. UV-328 acts as a UV stabiliser to prevent degradation of the plastic separator.
CONTINUE READING ON: consultations.hse.gov.uk