2019 Toxics Release Inventory | Preliminary Data Coming Soon
---
---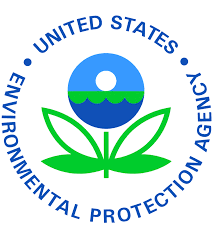 Later this month, EPA is planning to publish the initial preliminary Toxics Release Inventory (TRI) data for calendar year 2019.
These data will be about chemical releases, waste management and pollution prevention activities that took place during 2019 at more than 20,000 federal and industrial facilities across the country.
You can use these data to:
identify how many facilities that report to TRI operate in a certain geographic area (for example, your ZIP code) and where they are located; and
learn which chemicals facilities are managing and in what quantities.
These preliminary data will be available in two ways:
by going to EPA's Envirofacts website and searching for a specific location, industry sector, or facility; and
by downloading data files that you can open using Excel or another spreadsheet application.
So, what can you do this week to prepare?
Have questions? Email us at [email protected]
SOURCE: US EPA Newsletter (8.7.2020)