New ASTM International Task Group Will Explore Commercial Umbrella Standards
---
---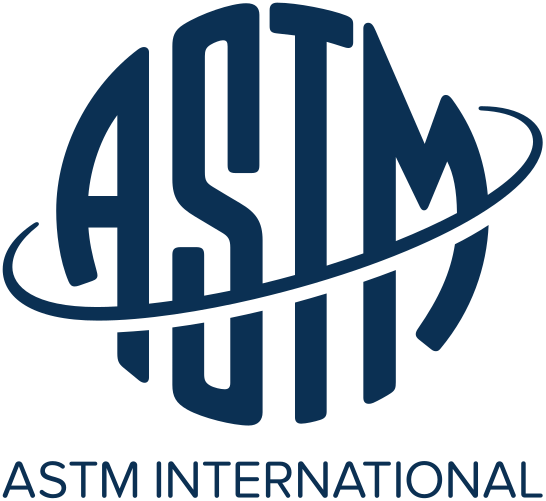 ASTM International's consumer products committee (F15) has created a new task group aimed at developing standards for commercial umbrellas. All interested parties are invited to join the new task group.
Standards developed by the group would cover commercial umbrellas for shade in amusement parks, theme and water parks, hotels, restaurants, parks and recreation areas, and more to better protect consumers
Potential standards could cover wind safety and durability, manufacturer installation, care, and maintenance instructions, and selection, use, and maintenance practices.
CONTINUE READING ON www.astm.org