Artificial sweeteners have no effect on blood sugar | Study
---
---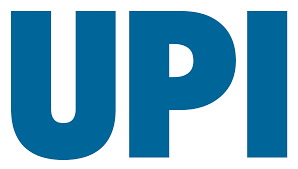 Can an artificially sweetened drink or food really satisfy your sweet tooth without raising your blood sugar levels? That depends on what's in the food or drink, but a new review confirms that artificial sweeteners alone won't cause a spike in blood sugar.
"It's been widely accepted that nonnutritive sweeteners don't raise blood sugar, but there's never been a large-scale study to confirm that," said study co-author Maxwell Holle. He's a Ph.D. candidate in the department of food science and human nutrition at the University of Illinois at Urbana-Champaign.
Plus, he said, many past studies have only looked at the effects of artificial sweeteners when consumed with other foods. "We wanted to see studies that used nonnutritive sweeteners by themselves, so we could create a reliable reference," Holle said.
CONTINUE READING ON www.upi.com