Switzerland | Draft Federal Act on the Protection of the Environment
---
---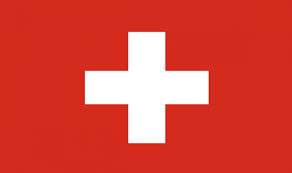 Title of document
Draft Federal Act on the Protection of the Environment of 7 October 1983 (EPA, SR 814.01); 24 pages for the explanatory report, 3 pages for the draft of the new legal provision, available in German, French and Italian. (0 page(s), in Abkhazian)
Description
Creation of a legal framework for the rapid implementation in Switzerland of regulations equivalent to the EUTR (Regulation (EU) No 995/2010 of the European Parliament and of the Council of 20 October 2010 laying down the obligations of operators who place timber and timber products on the market (Text with EEA relevance), in order to ban the import of illegally harvested timber.
Notifying member: Switzerland
Notification: G/TBT/N/CHE/234
Objective tag
Protection of the environment
Objective
The proposed ban on the import of illegally harvested timber contributes to the protection of forests around the world and their sustainable use. Forests prevent desertification and soil erosion and limit weather-related damage, especially flood damage. Their protection has a positive impact on biodiversity conservation. The regulation also aims to eliminate barriers to trade affecting Swiss companies in their commercial activities with the EU.

Agency responsible
Federal Office for the Environment FOEN
Timing:
Submission: 11/04/2019
Reception: 11/04/2019
Distribution: 16/04/2019
Final date for comments: 15/06/2019
Proposed date of adoption: N/A