Councillor calls for ban on polystyrene food containers in Macau
---
---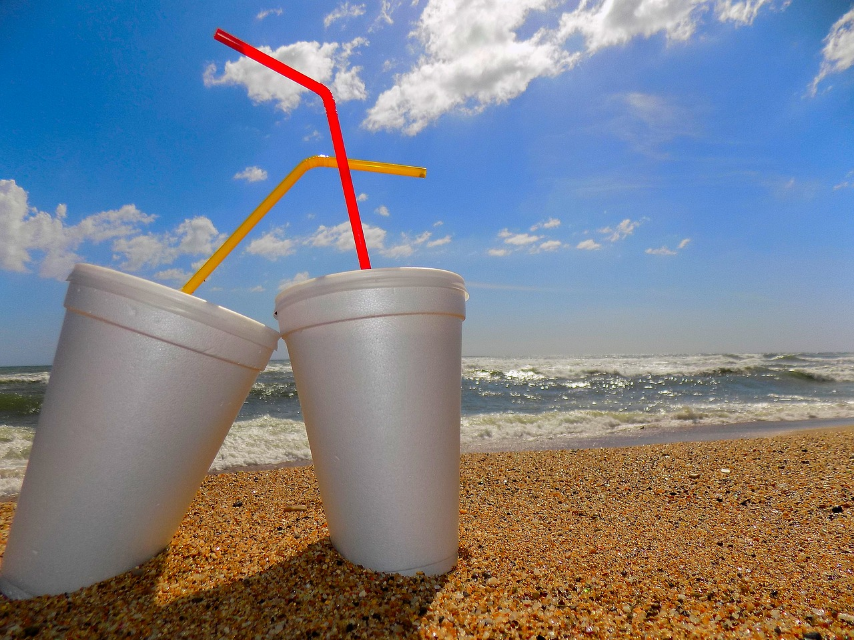 Taipa and Coloane Community Service Consultative Council member Liu Fengming said on Tuesday the government should ban disposable foam food containers in Macau as they are very slow to biodegrade and release hazardous chemicals at very high temperatures.
Liu made the remarks during a regular meeting of the council at the Islands District Public Services Centre in Taipa.
According to the Macau Post Daily, Liu said that many take-away shops in Macau use plastic foam (also known as expanded polystyrene) containers as they are cheap. However, she pointed out, not many customers are aware of the health risk they are exposed to when eating from such containers.
According to the website of the Consumer Council of Hong Kong, plastic foam products are usually designed for use in temperatures ranging from 0°C to 100°C. The products are not suitable for very hot food. For example, deep-fried food items could be as hot as 180°C or even above. The heat transfer from hot food to the container may cause it to melt and the decomposition of the material the container is made from –polystyrene – may release hazardous chemicals, according to the website.
CONTINUE READING ON macaunews.mo