RoHS Review | Joint Industry Statement
---
---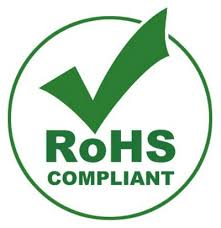 This document constitutes the collective contribution of various organisations and associations representing the electrical and electronics value chain to the assessment of the Effectiveness, Efficiency, Coherence, Relevance and EU-Added Value of the RoHS Directive. It has been prepared by several industry associations representing companies involved at different stages of the electronic and electrical equipment (EEE) supply chain, including producers, importers, and users of substances, spare parts, EEE product manufacturers, etc. and recyclers.
The contribution has been formulated as recommendations to:
i) increase coherence between the RoHS and REACH restriction processes,
ii) align the functioning of RoHS with the REACH SVHC Roadmap and related RMOA approach, and
iii) meet the Commission's Better Regulation objectives.
CONTINUE READING ON www.bsef.com