Launch of the New Industrial Strategy for Europe Task Force
---
---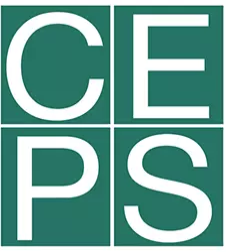 CEPS is delighted that Commissioner for the Internal Market, Thierry Breton will launch our new Task on the New Industrial Strategy for Europe.
Since its adoption on 10 March 2020, the European Commission's New Industrial Strategy for Europe has faced unprecedented challenges. The Covid-19 pandemic, the ensuing economic crisis and deteriorating multilateral order call for fresh priorities in terms of strategic autonomy and industrial transformation.
Against this backdrop, the New Industrial Strategy may have to refocus and adjust to enable the EU27 to overcome the current crisis in a way that protects the economy, society and the environment. It will also need to achieve higher levels of preparedness for future shocks and gradually transform the economy for greater competitive sustainability in the decades to come.
CONTINUE READING ON www.ceps.eu