Test strips for fentanyl may help prevent overdoses
---
---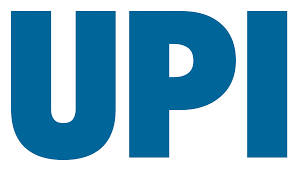 Fast-acting test strips for fentanyl could reduce drug overdose deaths, a new study suggests.
"Test strips could be a lifesaving intervention for many young adults who use drugs," said study leader Brandon Marshall, of Brown University in Rhode Island.
Despite opioid crisis, most patients want the drugs for post-op painFentanyl is a powerful synthetic opioid often used to lace other drugs, including heroin or cocaine. It's hard to detect and played a role in many of the more than 72,000 drug overdose deaths in the United States last year, the researchers pointed out.
In this pilot study, researchers gave rapid-acting fentanyl test strips to 93 young adults who said they had injected opioids or bought heroin, cocaine or prescription pills off the street in the past month.
Most used the strips, which are not commercially available. Many who detected fentanyl said they changed their behavior to reduce overdose risk. For example, they used less of the narcotic, proceeded more cautiously or made sure someone else was with them to provide help in an emergency.
CONTINUE READING ON www.upi.com