Over-the-counter steroid creams may pose health risk
---
---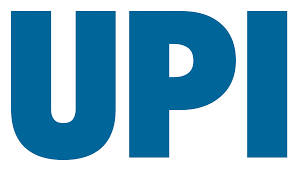 Rubbing cream into your skin to calm an itchy rash may seem harmless, but not all topical anti-itch formulas are created equal.
"People don't understand the potential dangers of prescription-strength steroid creams," said Dr. Lawrence Green, clinical professor of dermatology at George Washington University in Washington, D.C.
Hydrocortisone -- a topical steroid often used to treat a rash or allergic reaction -- is not approved by the U.S. Food and Drug Administration for over-the-counter use in a potency greater than 1 percent. But in some stores it is easy to obtain without a prescription, a new study warns.
The researchers found illegal corticosteroid creams at dozens of stores nationwide that specialize in foreign imports.
CONTINUE READING ON www.upi.com