Non-compliant e-liquid base from UK sold in Germany
---
---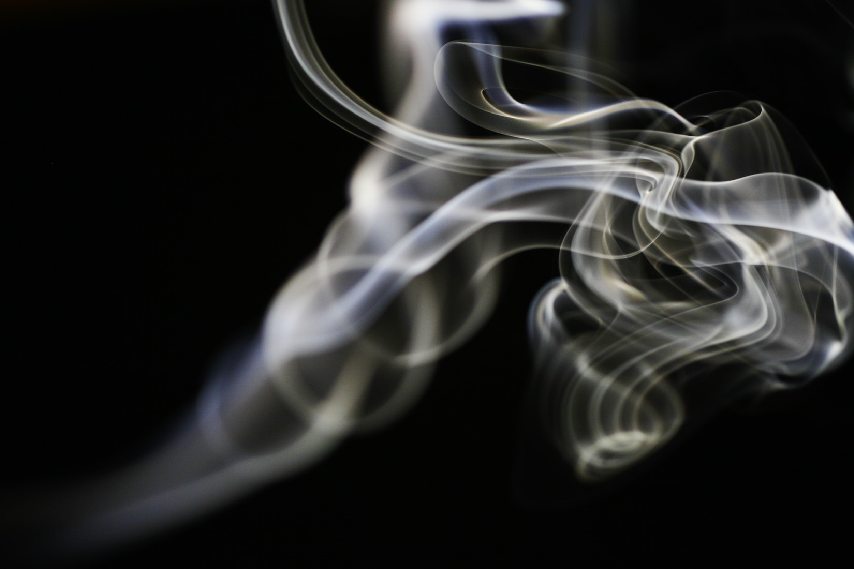 Date of the announcement: 13.07.2018
Product Category: Chemical products
Product name:
Unflavored e-liquid base
Manufacturer Name: Bunker Base & Co. Ltd.
Brand Name: Bunker base & Co.
Product description: Brown glass bottle (150 ml) liquid for e-cigarettes, with a white plastic cap and a white label with black imprint.
Country of origine: United Kingdom
Ordinance: Labeling and packaging of substances and mixtures (EU-VO 1272/2008)
EU RAPEX No .: A12 / 0914/18
RAPEX message: Measures ordered - Prohibition to make a product available on the market and accompanying measures
The product contains nicotine (190 mg / ml), which is acutely toxic, but does not have a sufficient safety label with risk-relevant indications and a child-resistant attachment.
The product does not meet the requirements of the European CLP Regulation (EC) No. 1272/2008.
SOURCE www.baua.de (Automatically translated from German)