Morocco Amendments as regards the Pre-Export Verification of Conformity, Classification of goods subject to conformity requirements, Import requirements Seeds and Vegetables
---
---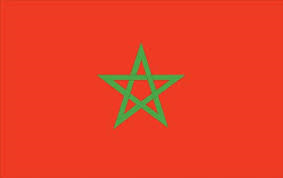 Postponement of the Introduction of the Mandatory Pre-Export Verification of Conformity

Due to the Corona Virus Disease (COVID)-19, the introduction of the mandatory verification of conformity in the country of export, i.e. the end of the transitional period during which a conformity inspection certificate may be issued upon the arrival of the regulated goods in Morocco, has been postponed from 20 April to 20 June 2020.

Classification of Goods Subject to Conformity Requirements

The classification of goods subject to Destination Inspection has been modified in accordance with Decree No. 1060-20 of the Ministry of Industry, Commerce, Green and Digital Economy of 8 April 2020, i.e. the tariff codes assigned to said measure have been amended in order to include non-woven protective masks intended for non-medical purposes.

Import Requirements for Tomato, Aubergine and Pepper Seeds

Due to occurrences of the tomato brown rugose fruit virus (ToBRFV), commonly also known as Jordan virus, tomato, aubergine and pepper seeds to be imported into Morocco must be free from the quoted virus.
CONTINUE READING ON: madb.europa.eu